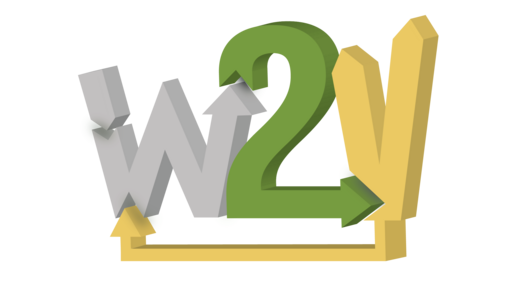 Waste to Value – Mikroorganismen verändern die Westpfalz
Innovative Ideen schaffen Perspektiven für den Strukturwandel in der Region!
(Bundesforschungsministerin Anja Karliczek)
Langfristiges Ziel des Bündnisses Waste to Value ist es, die im regionalen Kontext entwickelten Lösungen am Weltmarkt zu etablieren. Das Vorhaben stützt damit den notwendigen Strukturwandel in der Westpfalz. Unternehmen wie Region profitieren dabei durch die Entwicklung innovativer Materialien, neuer Verfahrensprozesse und Dienstleistungen, stofflicher und energetischer Vernetzungen und einer nachhaltigen und klimaschützenden Kreislaufwirtschaft.
Ausgangspunkt für Innovationen sind die leistungsfähigen Forschungseinrichtungender Region, wie die Hochschule und die Universität Kaiserslautern, das Prüf- und Forschungsinstitut Pirmasens, der Umwelt-Campus der Hochschule Trier und das Institut für Verbundwerkstoffe.
Nachfrager, Anwender und Entwickler kommen aus der regionalen Wirtschaft, welche mit zahlreichen mittelständischen Unternehmen und einigen Großunternehmen, wie z.B. dem zu H.B. Fuller gehörenden Klebstoffspezialisten Kömmerling Chemische Fabrik, Innovationen mitentwickeln, einsetzen und an ihre weltweiten Kunden vermarkten werden. Eine Reihe von Unter­nehmen hat bereits Interesse bekundet, weitere werden in der Konzeptionsphase eingebunden.