Im Augenblick gibt es keine festen Sprechzeiten. Gerne vereinbaren wir mit Ihnen einen Termin.
Our university promotes entrepreneurial thinking. The first point of contact for those thinking of founding their own company would be the Entrepreneurship Office
The collaborative Entrepreneurship Office of the TU and HS Kaiserslautern is the central point of contact for career-minded and entrepreneurial members of both universities and local research institutions.With a broad and diverse range of qualifications and education on offer, the staff at the Entrepreneurship Office work to foster an entrepreneurial spirit among students, employees, and alumni of both universities, to stimulate the local economy, and to promote leadership skills in a personalized way. As a "one-stop agency", the Entrepreneurship Office networks people and ideas, and offers support in implementing those ideas.Alongside consultation sessions, we also offer idea competitions, strategy games, training events, and an annual summer school on entrepreneurial topics.
The goal is to promote successful start-ups and managers to benefit the local economy and to expand upon the existing network in a sustainable way.
Contact Entrepreneurship Office
Department for Research and Project Coordination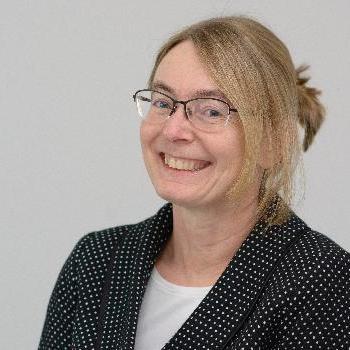 Videos aus dem IDEENWALD Ökosystem