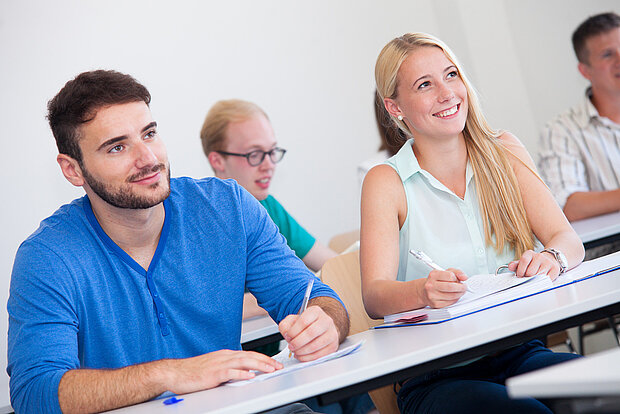 Facts and Figures about the Hochschule Kaiserslautern
The Hochschule was formed in 1996, originating from a department of the Fachhochschule Rheinland-Pfalz, and is split into five faculties at three campuses in the Palatinate region; Kaiserslautern, Pirmasens, and Zweibrücken.
As of the 2020/21 winter semester, the university offered approximately 70 courses of study. The Bachelor's courses offered include 25 classic on-campus study courses and six part-time study courses for professionals. Alongside the consecutive Master's degree courses, there are also 15 non-consecutive Master's degree courses in Civil Engineering and Business Studies.