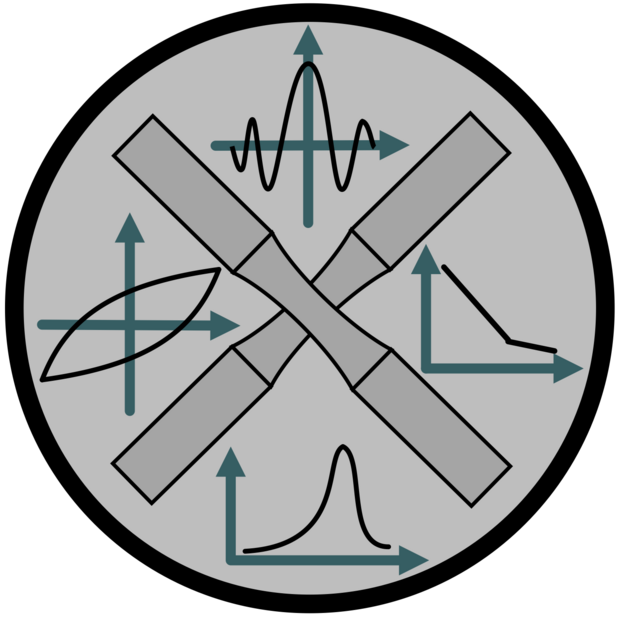 Welcome to the Department of Materials Science & Materials Testing at the University of Applied Sciences Kaiserslautern
---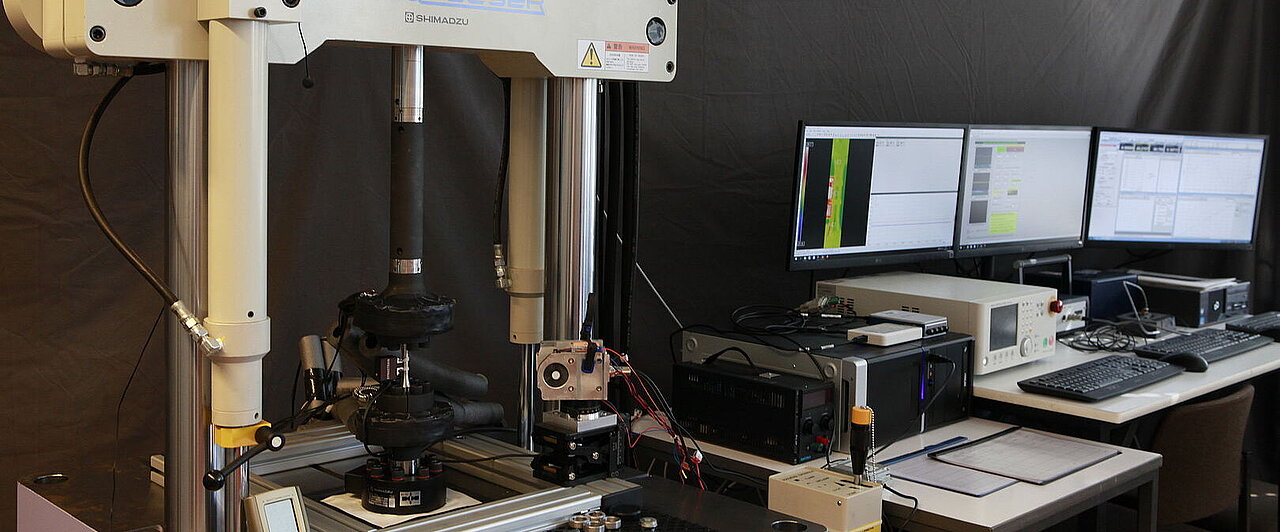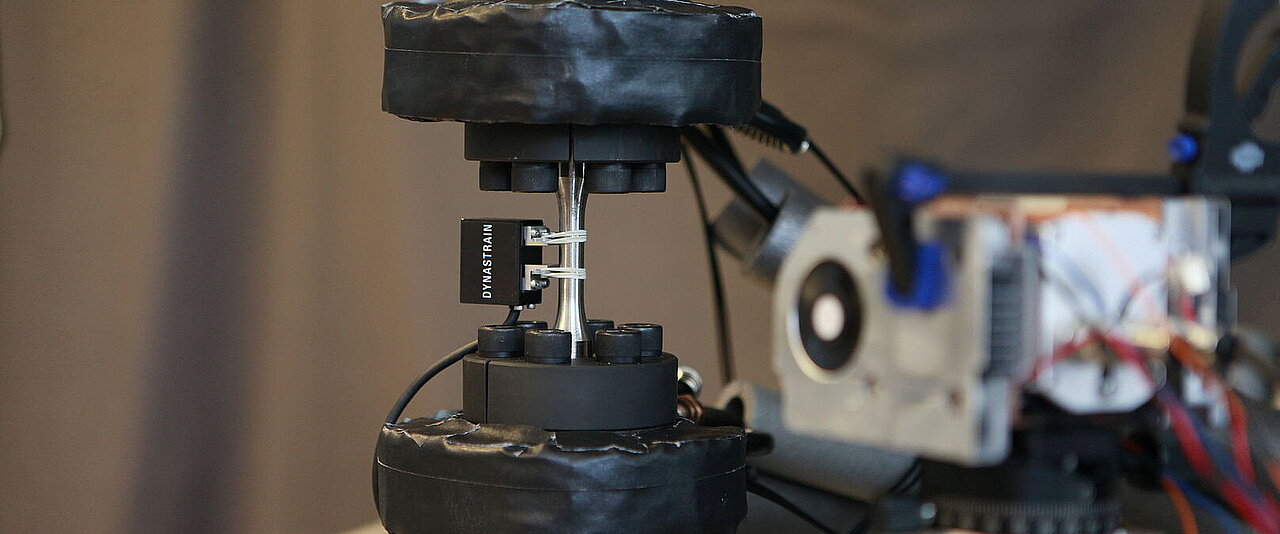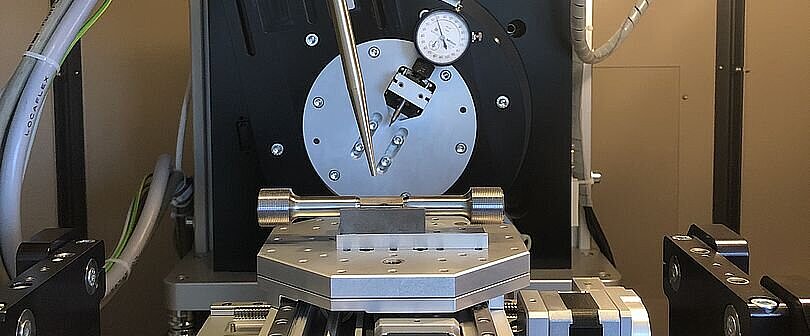 Bild (Kopie 1)

Bild (Kopie 2)

Bild (Kopie 3)

Bild (Kopie 4)

Materials Science is an interdisciplinary field which deals with the development, selection and research of materials with different chemical compositions and structures on different size scales.
Materials can be classified according to different criteria. A widespread possibility distinguishes as follows:
Metallic materials: e.g. iron and steel, non-ferrous metals
Non-metallic inorganic materials: e.g. ceramics, glass
Polymers: e.g. plastics, natural materials
semiconductor
carbon-based materials: e.g. carbon nanotubes, graphene
Materials Testing comprises various test methods based on different physical principles which can be used to determine material parameters of standardized specimens or components.