From New York to Zweibrücken
Lynley Matthews, Exchange student from Columbia University at HSKL
Study abroad for a part of the study period – this is a great dream for many students.
We would like to encourage you to take such a significant step for your future with the help of our professors, our International Office and the DAAD.
Not only from our university young people take the step into internationality; students come to the Palatinate from all over the world to take advantage of special offers at our locations of study. read more ...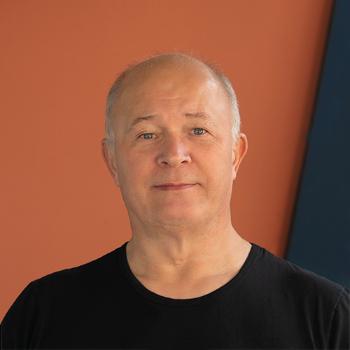 Prof. Dr. med. Karl-Herbert Schäfer
Vizepräsident für Forschung, Forschungsschwerpunkt Integrierte Miniaturisierte Systeme, Projekt Charakterisierung enterischer neuronaler Stammzellen, Projekt Darmfunktionsdiagnostik, Projekt ImmENS, Interaktion des Mikrobioms mit dem Enterischen Nervensystem (ENS), Projekt Intrinsische Stammzellen, Projekt Modifizierung und Anwendung von Multielektrodenarrays zur Erfassung neuraler Signale des ENS, Projekt Offene Digitalisierungsallianz für die Pfalz, AG ENS, Projekt Transplantation neuraler Stammzellen zur Behandlung von Aganglionosen, Projekt Untersuchungen der Darmmotalität und des Darmnervensystems im Kontekt neurodegenerativer Erkrankungen, Working Group Enteric Nervous System