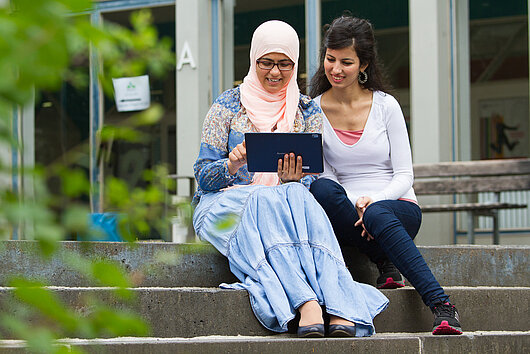 The International Studienkolleg of the Kaiserslautern University of Applied Sciences (ISK) is a central institution within the Kaiserslautern UAS and supports all higher education institutions - universities of applied sciences and universities - in Rhineland-Palatinate.
We prepare prospective students for university study in Germany.
Specifically, we offer preparation courses for the assessment test "Feststellungsprüfung" with a focus on the following topics:
All news are accessable in German language. Please change the language at the top of our Website.