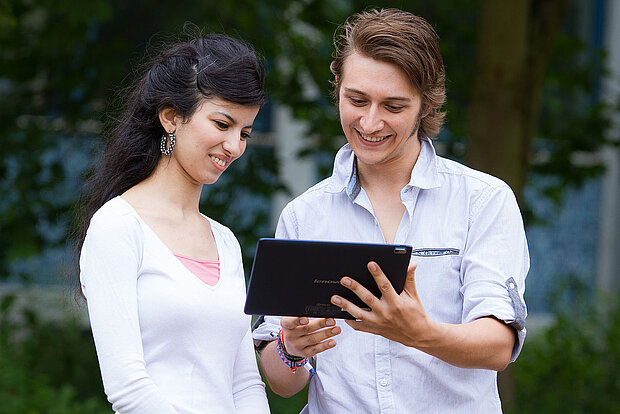 Suggestions, Praise & Criticism
Dear Library user,
The Hochschule Kaiserslautern's University Library is committed to constantly inspect and continually improve the quality of its work and stocks. Your suggestions and criticisms help us to do this. Do you have any specific suggestions for improvement? Did something not work as you had expected? Or did you have a positive experience in dealing with us? Then, please let us know! We would be delighted to hear your Feedback!
Many thanks,
The University Library Team

Questions?