The Hochschule Kaiserslautern sees itself as a modern university for applied sciences and design. Over 6,000 students and some 160 Professors learn, teach, and research throughout five faculties at the Kaiserslautern campus, the Pirmasens campus, and the Zweibrücken campus. Countless partnerships with domestic and foreign universities and cooperations with industry partners not only ensure practical relevance and an international range of degree courses offered, but also guarantees scientific expertise of the highest order.
The Department for Business and Transfer serves as the interface between the university and businesses, and is the central point of contact for businesses, offering advice and a wide range of services. We support the creation of new partnerships in the fields of further education and professional training, right up to research. Furthermore, we also contribute towards enhancing the region's development. Our precise knowledge of all aspects of both the university and the region allows us to pool the skills present in the region and serve as a liaison for all subjects.
Personal contacts allow us to foster the level of trust required for a successful transfer of knowledge and technology, and we promote transparency throughout the university by a wide range of means.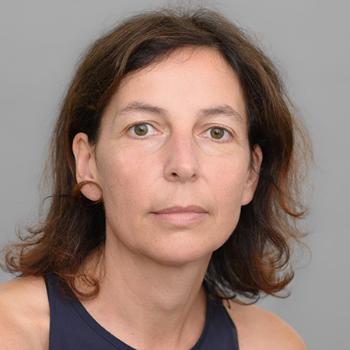 Your primary contact: The Department for Business and Transfer
Advise - liaise - support: these three words form the motto of the Department for Business and Transfer, the primary point of contact for businesses, which contributes to
transferring scientific expertise into practice
enabling a successful transfer of knowledge and technology, based on a level of trust instilled by personal contact
enhancing the region's economic development and ensuring a supply of skilled future employees
making the university's potential more transparent
optimizing the framework conditions for partnerships
putting people in touch with suitable contacts within the university