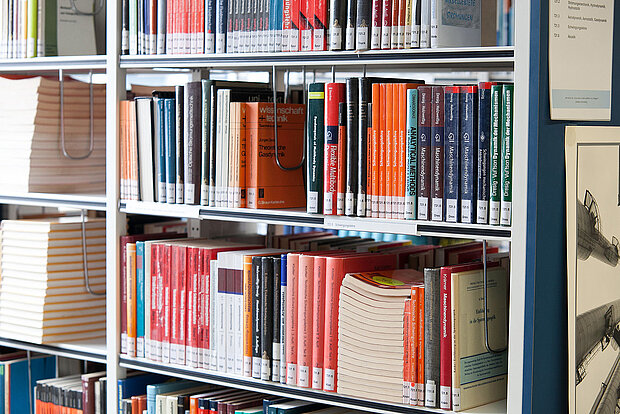 The University Library is a central establishment of the Hochschule Kaiserslautern at the three campuses; Kaiserslautern, Pirmasens, and Zweibruecken. As a service center for print and electronic information services, we provide university members with academic literature and information. We are also open to external users.
The University Library procures, records, and indexes media of all kinds, including eBooks on the subjects of:
Architecture
Technology
Information Technology
Life Sciences
Business Studies
The online catalog enables the University Library to offer searches into the media stocks at all locations, regardless of the campus, as well as additional service functions, such as viewing the user's personal account and extending loan durations.
As we participate in the national inter-library loan scheme, we can ensure that you have access even to literature that is not available at the University Library.
As a "Teaching Library", the University Library also plays an important role in searching for high quality information sources.
With our Library introductions, research training, and online tutorials, we offer support in our users' education