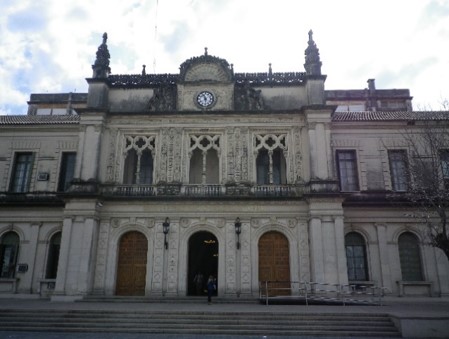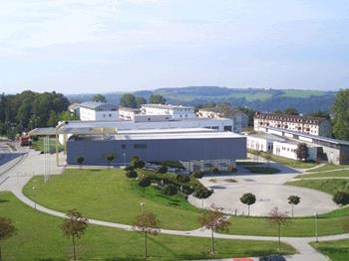 Doppelmaster: Von Kaiserslautern nach Santa Fe
An der Hochschule Kaiserslautern (HS KL) gibt es den Studiengang "International Management and Finance" der zusammen mit der argentinischen Universidad del Litoral (UNL) einen deutsch-argentinischen Doppel-Master-Abschluss, innerhalb 3 Semester anbietet.
Die Lehrveranstaltungen werden in beiden Ländern absolviert. Die Studenten erhalten die beiden Titel "Magister Internacional en Administración y Finanzas" der UNL und den "Master of Arts" der HS Kaiserslautern. Der englischsprachige Studiengang beinhaltet die Themen Management, Finanzen, Sprachen und Kultur. Ein Praktikum in Argentinien rundet den Studiengang ab.
Das binationale Masterprogramm bietet globale Chancen im Finanzsektor weltweit. Gerade auf dem wachsenden lateinamerikanischen Markt, können durch das Praktikum bereits erste Beziehungen aufgebaut werden.
Die Hochschule in Kaiserslautern bietet zudem fünf Vollstipendien an, wodurch monatliche Kosten und die Flugkosten übernommen werden. Eine Teilnahme am Doppel-Master-Programm ermöglicht Studenten eine interdisziplinäre Ausbildung und eine internationale Karriere.
Haben Sie Interesse an finanzwirtschaftlichen und unternehmerischen Themen, Sprachkenntnissen in Englisch und Spanisch, sind Sie offen gegenüber anderen Kulturen und zeigen eine hohe Reisebereitschaft, dann ist dieser Studiengang die richtige Wahl. Die Bewerbungsfrist geht bis zum 31.08.20, also sichern Sie sich schnell ihr Stipendium!
Weitere Informationen zum Doppel-Master-Programm erhalten Sie auf www.hs-kl.de/master_imf