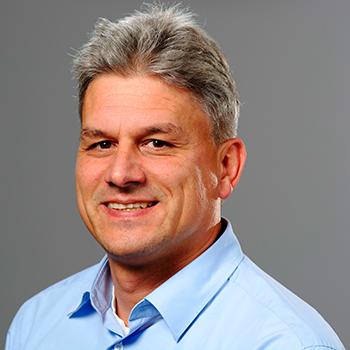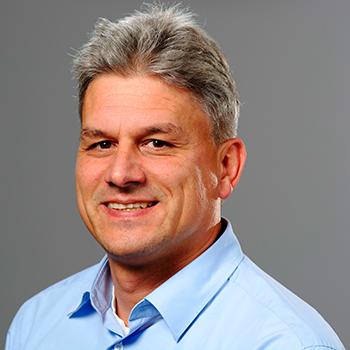 Prof. Dr. Christian Armbruster

Head of Program in Germany - Lecturer and contact person for matters concerning courses in Germany and the Master's thesis. Advising and networking students for their internship in Germany.
John Bui, B.A.

Student Guide in Germany - Advises German and Argentine students during their studies in Germany. Contact person for general study matters as well as for practical questions. Helps students with organizational tasks such as the study plan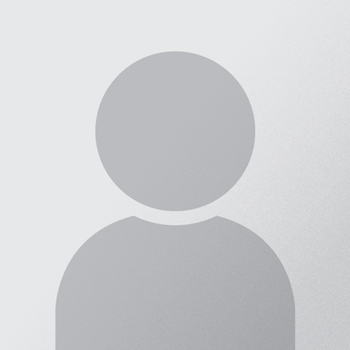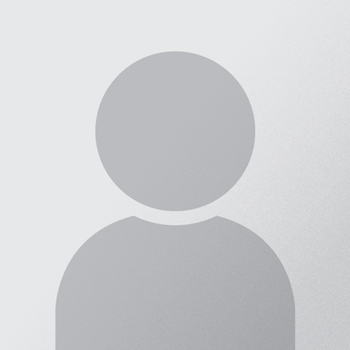 Prof. Dr. Martin Dutto

Head of Program in Argentina - Coordinator in Argentina and lecturer at UNL. Provides support to students in matters related to lectures and the Master's thesis. Contact person for the internship network in Argentina.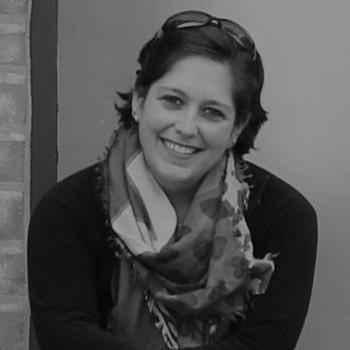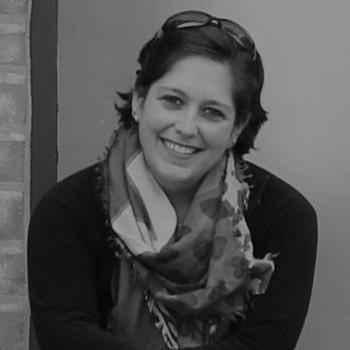 Romina Schunck

Student Secretariat & Examination Office - Attends to matters relating to enrollment and examinations. Guidance for the application to the University of Applied Sciences Kaiserslautern.